J.T. Saylors, AKA "Rubber Face," born in Memphis, Tennesse, could do something called girning. That means that he could put his bottom lip over his nose. Saylors is most famous because of Ripley's Believe It or Not, who used him as their logo for their odditoriums. Saylors was an ordinary sandwich man who would draw in customers using his unique ability. His face is believed to be one of the most flexible faces ever.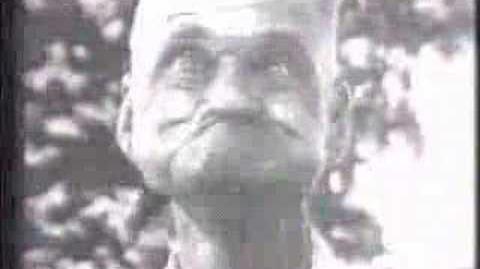 Ripley's Believe it or Not: Encyclopedia of the Bizarre
Many other sources I can't remember.
Ad blocker interference detected!
Wikia is a free-to-use site that makes money from advertising. We have a modified experience for viewers using ad blockers

Wikia is not accessible if you've made further modifications. Remove the custom ad blocker rule(s) and the page will load as expected.